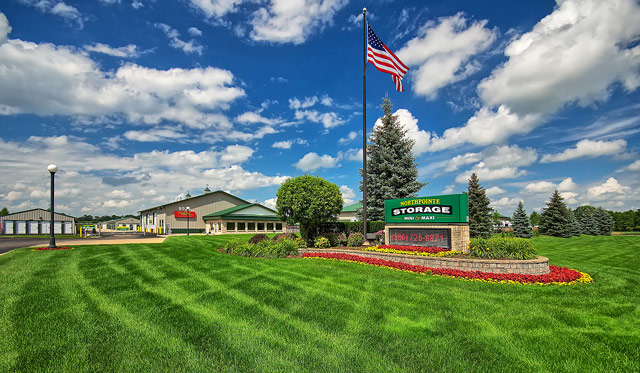 Secure indoor and outdoor storage
---
Northpointe Storage offers outdoor RV and boat storage parking in 20' to 50' lengths. The spaces are 12' wide and at 45-degree angles for easy parking. They provide an RV dump station and compressed air; both are free for storage customers. In addition, the secure storage facility has a variety of indoor and climate-control storage units available in a variety of sizes to fit your needs.
Northpointe Storage
9925 Marine City Highway
Casco Township, MI 48064
(586) 725-8871
To learn more, visit www.northpointestorage.com.
---